Even though it's only the beginning of November, the Holiday Season is going to be here before we know it. Enjoy this list of some fun activities to do around Erie this Holiday Season!
Trans-Siberian Orchestra:
The Trans-Siberian Orchestra is a rock band that originated in Tampa, Florida. Each year they have a Winter Tour, where they travel around the country performing at different venues. The group will be here, at the Erie Insurance Arena on Wednesday, November 21st. They have two different show times, at 3:30 pm and again at 8:00 pm. A variety of different songs, Christmas songs included will be played during the two-and-a-half-hour show. The combination of the loud music, lights, and special effects are said to make it one of the best Orchestra concerts in the country.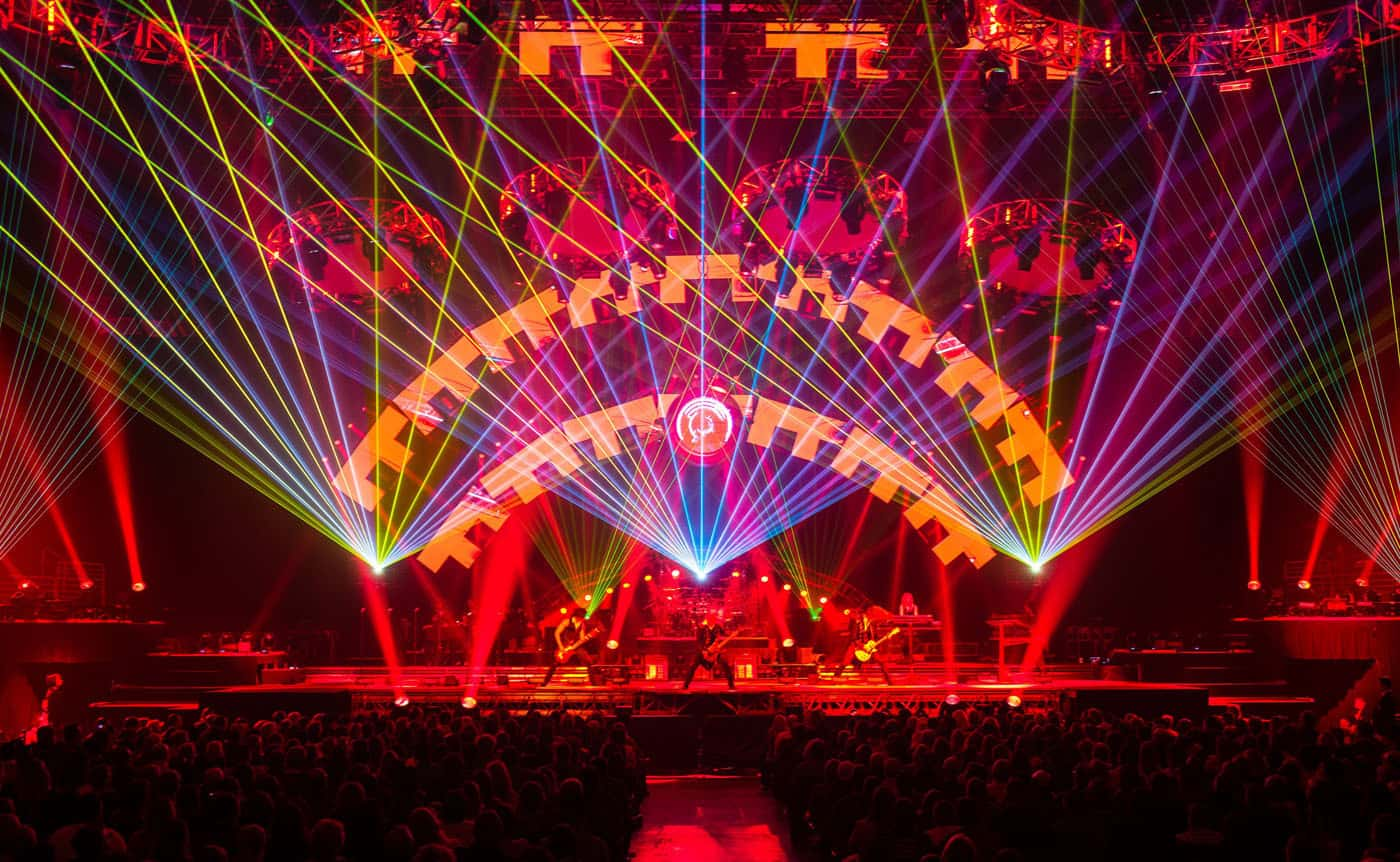 Festival of Trees:
The 34thannual Festival of Trees is going to be held at the Bayfront Convention Center again this year. It is held from November 23rdthrough November 25th, from 10 am-8 pm on Friday and Saturday, and 10 am-5 pm on Sunday. The main focus of the Festival is the Christmas trees people have decorated. Guests can vote on which tree is the favorite, and the winner will be announced on November 26th. Along with the tree decorating contest, there are also singers and dancers performing. For children, they have live reindeer, and lots of rooms filled with different activities. The Festival of Trees is very family friendly and there is something for everyone to enjoy!
Disney on Ice:
Every year, Disney on Ice comes to Erie. Though this may seem like an event geared towards children, it's definitely a performance everyone can enjoy.  This year, Disney on Ice is performing the Frozen show, just in time for the holidays. They will be at the Erie Insurance Arena Thursday, December 13ththrough Sunday, December 16th. On Thursday and Friday, they will be performing at 7:00 pm, and on Saturday they have 3 shows at 11:00 am, 3:00 pm and 7:00 pm. Their last show here will be on Sunday the 16that 3:00 pm. This show will definitely get you in the holiday spirit!
Asbury Woods Winter Wonderland:
During the holiday season, Asbury Woods all puts on what they call a "Winter Wonderland" Tour. If you enjoy looking at Christmas lights during the holiday season, you will enjoy this tour! Guests can walk along the boardwalk at Asbury Woods nature center to see all the trees decorated with Christmas lights. Christmas music will be playing as well. Afterward, snacks and hot chocolate are offered inside the nature center. This will be held December 14ththrough the 16thand again December 27ththrough the 30th. Tickets are sold for $8 at the door. This is a great winter event for people all ages to enjoy.
Erie Philharmonic:
This last activity is another Orchestra performance. If you enjoy music, this is a great concert for you to see. This year, they have a "Come Home for the Holidays" concert that will be held on December 3rdat the Warner Theatre. Along with the Orchestra, the cast also includes the Erie Philharmonic Chorus, the Young People's Chorus of Erie and some solo performances. Similar to the Trans-Siberian Orchestra, they will be playing lots of Christmas music to try and get you into the holiday spirit. Tickets for this concert can be purchased online on Erie Philharmonics website.